Don't mess with perfection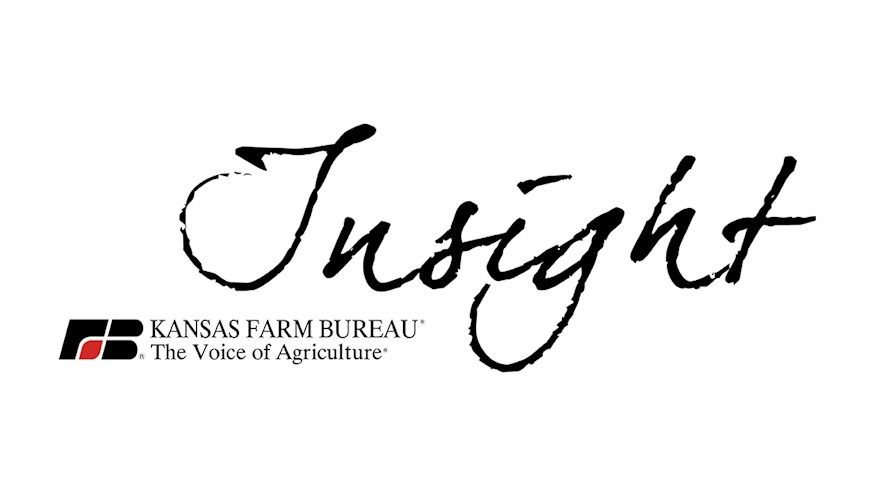 For the week of Aug. 1, 2016
Don't mess with perfection
By John Schlageck, Kansas Farm Bureau
Since I first bit into my first Buffalo wing in the early '70s I've loved eating the spicy, tasty treat. I was back east visiting an old Army buddy, Steve Devaux, who lives in New York. He took me to a bar that served the wings up right.
You know, like the originals first prepared at the Anchor Bar in Buffalo, N.Y., by Teressa Belissimo, who owned this establishment along with her husband Frank.
As the story goes, the unannounced, late-night arrival of their son, Dominic, with several of his friends from college, necessitated Teressa prepare a fast and easy snack to present to her hungry guests. It was then that she came up with the idea of deep frying chicken wings (normally thrown away or reserved for stock) and tossing them in cayenne hot sauce.
And that's exactly how I like mine – the spicier, the better. So last weekend I was crushed when my wife brought home some, "Boneless Buffalo Wings." Without looking closely, she picked up what looked like real hot wings from the deli section of her favorite supermarket. I wonder how often this happens to consumers all across this country?
Just one look at the clear plastic container told me these weren't the wings I was looking to sink my teeth into. The 10 or so pieces of plump, heavily breaded, processed chicken looked like something I've vowed to never enter my mouth – chicken nuggets. Uuugh.
A real Buffalo wing or hot wing is made from a real chicken wing section, the drumette or flat part of the bird. It is fried, unbreaded and coated in sauce. Classic Buffalo-style chicken wing sauce is composed of a vinegar-based cayenne pepper hot sauce and butter.
Looking closer at the label, I read… "Chicken breasts with rib meat containing up to 20 percent of a solution of water, salt, salt sodium…" That was more than enough for me.
The texture of the food we eat is every bit as important as the taste and smell. There's a ton of difference between the texture of a chicken wing and the breast meat of a chicken, especially when you grind this breast meat with rib meat and add 20 percent water, salt and salt sodium. Now you have a mushy ball of less-than-tasty processed food that tastes nothing like the real thing.
Sadly, today we have two and three generations of young people as well as older adults who eat such processed food and don't know the difference.
I returned the processed chicken and rib mystery meat and came home with a box of the traditional Buffalo hot wings. I pulled a couple of stalks of celery from the fridge, washed and cut them and poured a small bowl of blue cheese dressing.
Next, I popped the top of one of my favorite micro brews, poured it into a frosted mug from the freezer and sat down to a real feast. You just can't improve on perfection and real food.
John Schlageck is a leading commentator on agriculture and rural Kansas. Born and raised on a diversified farm in northwestern Kansas, his writing reflects a lifetime of experience, knowledge and passion.
-30-