Play safe on the farm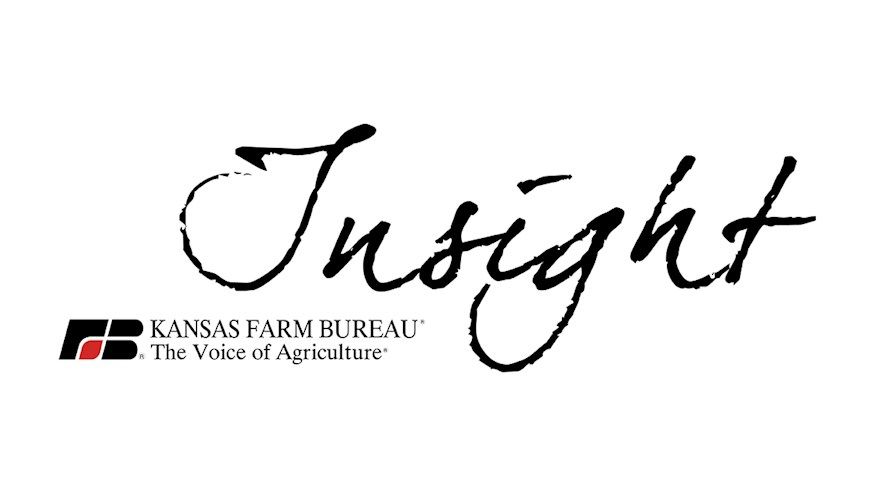 For the week of Feb. 22, 2016
Play safe on the farm
By John Schlageck, Kansas Farm Bureau
The dream of many young farm boys and girls is to ride on a tractor. For a youngster growing up on a farm, operating mammoth farm machines epitomizes raw power, responsibility and coming of age.
Nothing is more exciting to farm kids than the belch of diesel smoke, the roar of engines and rubber wheels on powerful tractors, combines or silage cutters. They draw children like a moth to a flame and, like fire, can be dangerous. Such equipment can cut, crush or trap children. It can harm the ones we want to protect the most – our children.
Livestock accidents and drowning rank closely behind machinery as potential safety hazards on the farm and ranch.
Without question rural living provides children a unique environment in which to live, play, work and grow up while learning the values of independence, self-sufficiency and responsibility. Still safety experts label agriculture one of the most hazardous occupations, and farm children are routinely exposed to the same perils as their parents.
Each year, hundreds of children are killed, and thousands more are injured in farm-related incidents, according to National Safety Council statistics.
Ag Safety Awareness Week is slated for March 6-12. This year's theme is "Caution – Safety is No Accident."
Brushing up on some of the potential hazards of farming can make it safer for parents and their children.
Stress that youngsters must stay away from machinery. Never let them play or hide under or around machinery like tractors.
Describe to children how horses can be fun to ride – with a helmet. Talk about how lambs and baby calves can be pleasurable to pet or feed.
Remind them that while animals are fun to be around they can also bite, trample and stomp.
Discuss with your youngsters the signs that show an animal may be dangerous. Some of them include pawing the ground, snorting, raised hair and ears laid back.
Animals – even friendly ones – can be unpredictable. Have your children stay away from large ones. Emphasize they stay away from animals with newborn or young. Tell them to remain calm, speak quietly and move slowly when around animals.
While barns, grain handling facilities and big buildings can be fun to play in, children may fall or be exposed to harmful substances like chemicals and electricity.
Wide-open spaces make ideal playgrounds. However, this isolation may lead to difficulty finding help in the event of an emergency.
Explain the dangers associated with stored grain. Stress the principles that grain can entrap a person almost immediately. Children should never play around, or in grain that is stored in bins, trucks or wagons. Emphasize that it is difficult, or can be impossible, to pull even a child out of grain if he or she becomes trapped.
As a youth, my dad always warned us again and again about swimming in ponds or rivers. Remember to warn your children about the dangers of water, especially for youngsters who may not be able to swim.
Ponds and rivers can be deep. When you first step in, the water may be up to your knees the first couple steps and the next – over your head.
There are no lifeguards on the farm or ranch. Fencing off ponds may help. Warning signs also may serve as a deterrent, but kids always find a way into the water.
Warn children about such potential hazards. Then warn them again. Saving one child's life is worth the effort. Advise them often because they forget.
Lead by example and remember that as a parent you have been entrusted with safeguarding your children's wellbeing. Childhood remains a special time and youngsters need to play.
Children are treasures. Take care of them. Cherish them and keep them safe.
John Schlageck is a leading commentator on agriculture and rural Kansas. Born and raised on a diversified farm in northwestern Kansas, his writing reflects a lifetime of experience, knowledge and passion.
-30-