TPP could boost farm exports and income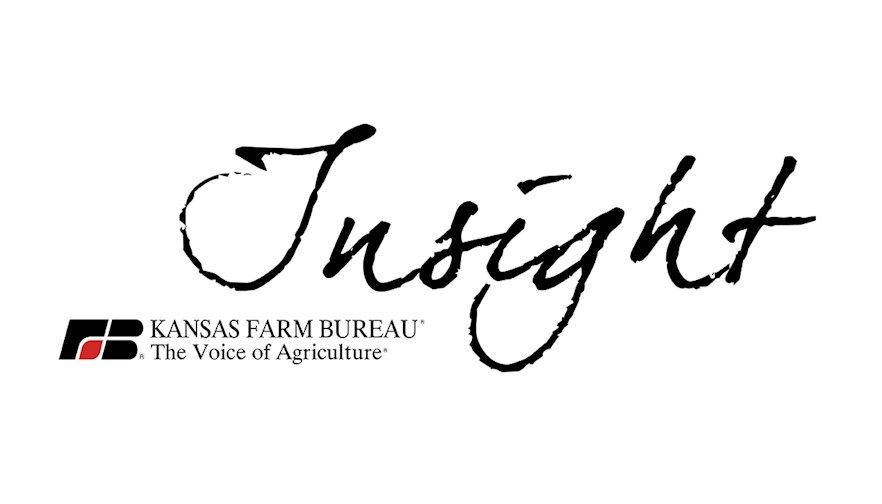 For the week of March 21, 2016
TPP could boost farm exports and income
By John Schlageck, Kansas Farm Bureau
The United States needs the Trans-Pacific Partnership (TPP) to compete in world markets. The trade agreement with 11 other countries in the Pacific Rim -- including Canada and Mexico – could eliminate 18,000 tariffs countries place on U.S. goods and services.
Ratifying TPP could boost annual net farm income in the United States by $4.4 billion, compared to not approving the pact, according to American Farm Bureau Federation economic analysis.
"TPP will mean more exports for everything we raise in America and Kansas," says Barton County farmer stockman Keith Miller. Miller also serves as chair of the international trade advisory committee for the American Farm Bureau Federation. "Right now, our current trade policy puts our farmers, ranchers, workers and businesses at a disadvantage, with higher costs for American goods."
The TPP agreement is expected to increase cash receipts and net exports from Kansas by $303.7 million and $213.7 million per year respectively, AFBF estimates.
Increased marketing opportunities for Kansas farmers and ranchers could add more than 1,600 jobs for the Kansas economy, Miller says. Eliminating tariffs and other trade barriers on Kansas ag exports to TPP-partner countries will increase trade for beef, pork, soybeans and processed food products.
Export sales make an important contribution to the Kansas farm economy. In 2014, cash receipts for Kansas ag commodities totaled $16.6 billion.
"Our Kansas cattle industry led all other ag products with nearly $9 billion in cash receipts in 2014," Miller says. "TPP passage is expected to increase beef cash receipts by $151 million per year."
This is driven by a $139.3 million per year increase in direct exports to TPP countries.
With TPP, Japan will eliminate 74 percent of duties on beef imports within 16 years, according to AFBF analysis. This includes reducing a tariff of 38.5 percent to 9 percent within 16 years on fresh, chilled and frozen beef cuts.
Additional AFBF analysis forecasts farm-price increases for corn (5 cents per bushel), soybeans (12 cents per bushel), wheat (2 cents per bushel) and rice (16 cents per hundredweight).
AFBF also predicts price increases for beef ($2.66 per hundredweight), pork ($2.45 per hundredweight) and poultry ($1.40 per hundredweight). In the dairy sector, prices will increase for butter ($2.81 per hundredweight), cheese ($1.68 per hundredweight), nonfat dry milk ($1.29 per hundredweight) and all milk (21 cents per hundredweight).
Ninety-five percent of the world's consumers live outside U.S. borders. American-made products and services remain in demand, making American exports a vital pillar of our 21st century economy. When the rules are fair, Americans can out-compete anyone in the world.
Urge Congress to ratify TPP and help ensure U.S. farmers, stockmen, businessmen and workers compete in today's global economy.
John Schlageck is a leading commentator on agriculture and rural Kansas. Born and raised on a diversified farm in northwestern Kansas, his writing reflects a lifetime of experience, knowledge and passion.
-30-