KFB's Podcast Inside Ag
For more than a century, Kansas Farm Bureau has served Kansas farmers and ranchers through advocacy, education and service. This podcast provides an in-depth view of issues that impact Kansas farm and ranch families.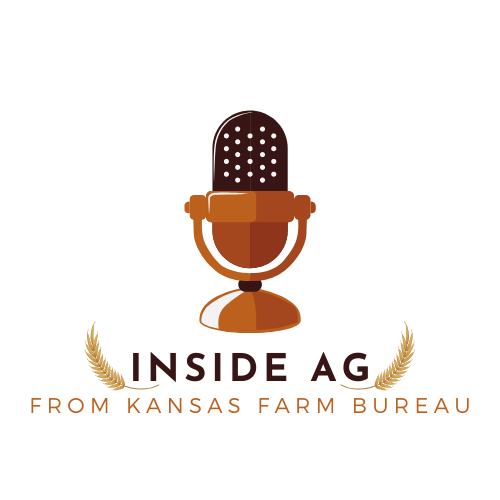 Use these links to subscribe to the Inside Ag podcast using your favorite podcast app today!

  Spotify

  RadioPublic

  Deezer

  RSS Feed - If you don't use any of the above podcast services, you can use this link to subscribe in any podcast app that supports RSS.
---
Don't have a podcast app? You can listen to episodes using the player below.