Shop Kansas Farms
From almost the beginning of Rick McNary's Shop Kansas Farms, Kansas Farm Bureau was behind the scenes helping. Today that partnership continues and we think all Kansans should be Farm Bureau members of Kansas and supporters of Shop Kansas Farms.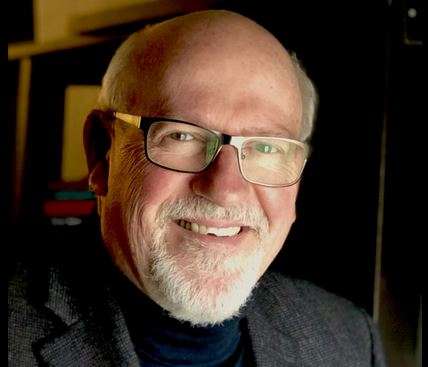 "Anyone who knows me knows I'm a huge fan of farmers and ranchers," McNary says. "Having support from the state's largest farm organization has been immensely helpful. I'm not a farmer or rancher, but I am a proud Kansas Farm Bureau member and encourage all Kansans to join."
Having a farm is not a requirement for membership, but if you love Kansas farmers and ranchers who grow our food, fuel and fiber, becoming a member just makes sense. 
Communities are supported
County Farm Bureaus and Farm Bureau Financial Services agents teamed up throughout the pandemic to combat hunger at home through KFB's End Hunger campaign. Raising nearly $130,000, communities across the state received help.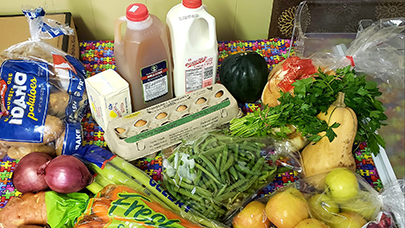 Jacqui Folks, Douglas County Farm Bureau coordinator, says they've been able to provide Thanksgiving meals to 30 families in the Lawrence area through the End Hunger fund and partnering with their local agency force. The boxes have made a difference to families. 
 "One of our members who received a meal box was a dad who had two children at home," she says. "Just five weeks earlier, he lost his wife. He shared his wife's cancer journey and was struggling to maintain a new normal. Another family had just been in an accident and couldn't work. They didn't have the available funds to shop for their Thanksgiving meal."
Farmers benefit
Your membership also shows support for the Kansas farmers and ranchers who work tirelessly to provide food to us and our neighbors across the globe.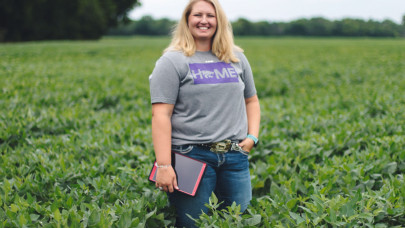 "Shop Kansas Farms has provided a platform with an enormous reach to to sell my beef direct," Jacquelyne Leffler, owner of
Leffler Prime Performance
, says. "The same can be said for Kansas Farm Bureau. Through KFB I've had the opportunity to connect with folks I never would have known, gain leadership skills and even travel to the European Union. To say I'm excited to see where these two platforms take me next is an understatement. I truly believe by being a part of organizations like these the opportunities for networking, resources and growth are endless."
In times of crisis we're there
During the Four County Fire at the end of 2021, KFB was on the ground leading assistance and recovery efforts
Waldo Fire Chief and Russell County Farm Bureau member Dustin Finkenbinder said, "I don't think it had been 24 hours since the fire started and we already saw loads of hay going by. Everyone commits to helping everyone out and the volunteers are who make it work as smooth as it does."
Access to affordable healthcare
KFB created Kansas Farm Bureau Health Plans after hearing members needed affordable and reliable healthcare. Today, more than 11,000 Kansans are saving up to 60% on monthly premiums.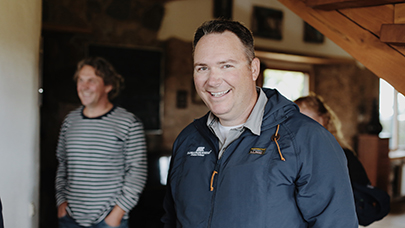 Sherman County Farm Bureau member Tim Franklin says their favorite part about KFB Health Plans is not seeing a premium increase in three years. 
"We have saved $300 per month for the past three years, since we signed up for the KFB Plan; and probably our favorite part is that our premium hasn't increased in those three years either! Previously it was going up 5 to 10% a year." 
You save money
Exclusive membership benefits offer hundreds of dollars in savings on purchases you already make for travel, entertainment, cell phones, office supplies and so much more. For just about $50 per year, you get discounts on things like: 
hotels and entertainment
health and wellness services
home and office supplies
cell phone plans, and much more
You're entertained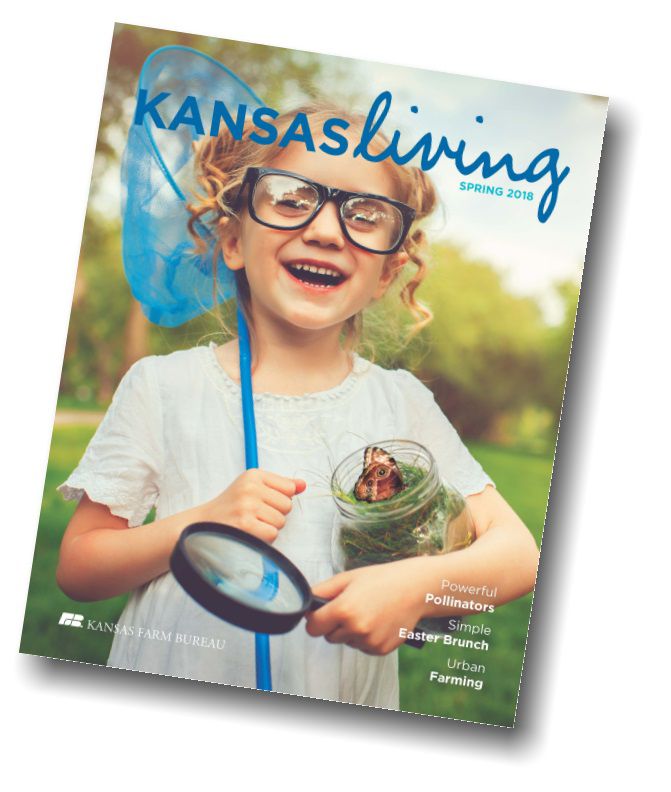 You'll also receive "Kansas Living," an award-winning, quarterly lifestyle magazine featuring the things that make our state great plus recipes and crafts.
---