Collegiate Farm Bureau Engagement Grants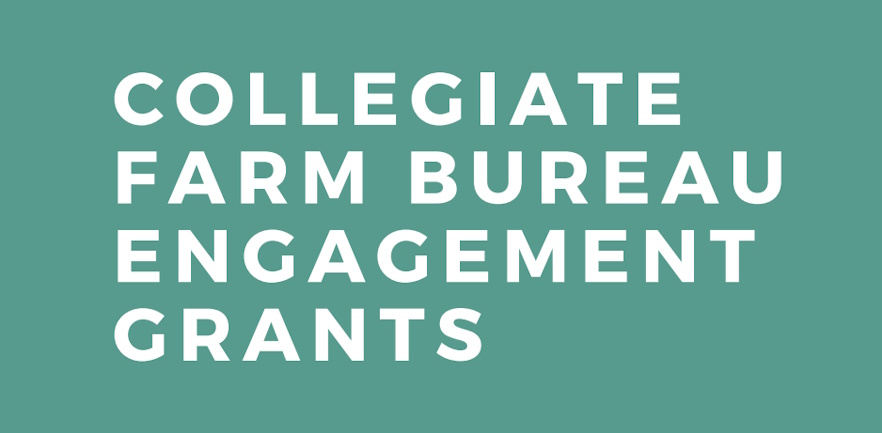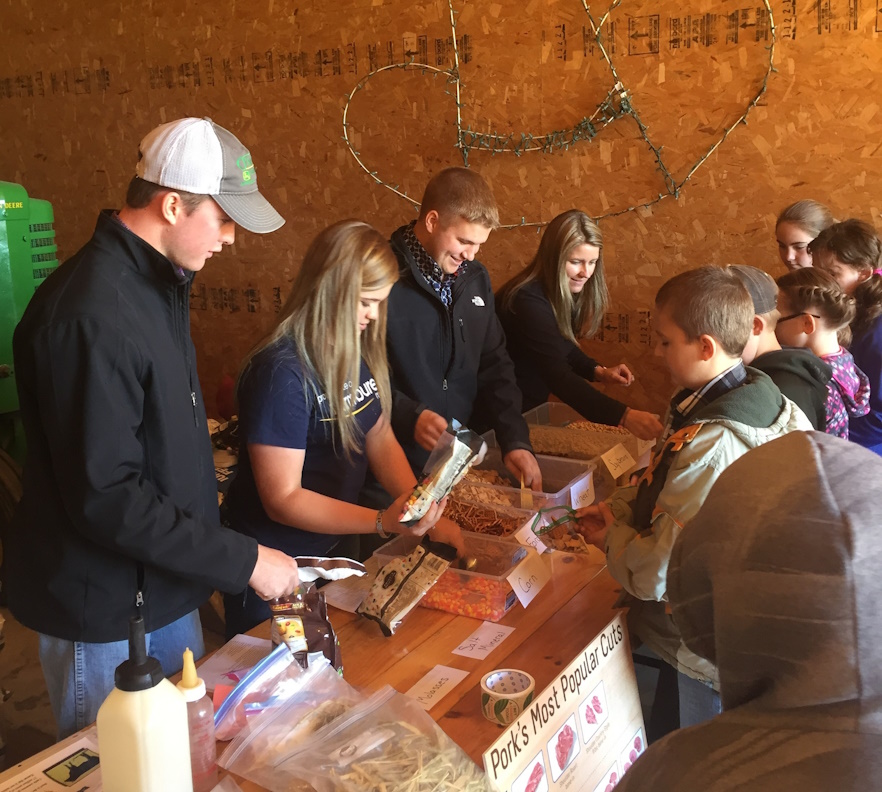 ---
What is it?
Kansas Farm Bureau is launching a Collegiate Farm Bureau Grant Program to help aid chapters in leadership development, agriculture education outreach, connecting with other collegiate and YF&R members and attending state and national Farm Bureau conferences.
Guidelines
Each chapter is eligible to apply for one $500 grant per school year (August 2023 to May 2024
Chapters chosen for a grant will be awarded $250 (or 50%) at selection and the additional $250 (other 50%) will be given after the grant reflection is turned in with results of the activity.
Chapters should plan on 4-6 weeks prior to the event in order to receive their first grant chec
Chapters are required to use grant funds within the same school year which they are given.      
At a Glance
Fill out a CFB Grant Application to receive $500 in extra support for a chapter activity/event!
Timeline
Application will open July/Augu
Applications will be accepted from August-March
Reflection Form must be filled out 1 month after grant activity to recieve the last 50% of funding.        
Questions?
Contact Janae McKinney!
785-587-6124
mckinneyj@kfb.org        
Apply Here
---
Funds can be used for...
LEADERSHIP DEVELOPMENT

AGRICULTURE EDUCATION OUTREACH
(Example: Ag in the Classroom)

CONNECTING WITH OTHER COLLEGIATE CHAPTERS


CONNECTING WITH LOCAL OR STATE YF&R COMMITTEE MEMBERS


ATTENDING STATE FARM BUREAU CONFERENCES
(outside of YF&R Conference)

ATTENDING NATIONAL FARM BUREAU CONFERENCES
(Examples: Annual Convention or YF&R Conference)