Benefits Category
Health & Wellness
Kansas Regenerative Medicine Center
provided by
Kansas Regenerative Medicine Center
Receive $300 off stem cell procedures.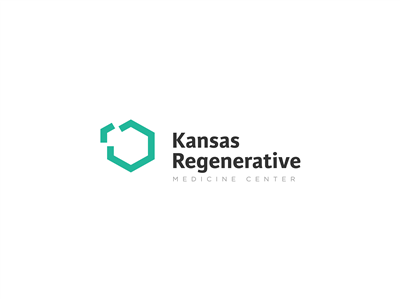 AirMedCare
provided by
AirMedCare
KFB members pay $65* for annual standard affinity membership plan, which is a $20 savings off AirMedCare Network's annual fee.
An AirMedCare Network membership automatically enrolls you in all provider membership programs (Air Evac Lifeteam, Guardian Flight, Med-Trans Air Medical Transport, and REACH Air Medical Services) giving you membership coverage in more than 320 locations across 38 states.  In Kansas, local providers are LifeStar, Eaglemed and Midwest AeroCare.
As an AirMedCare Network member you will have no out-of pocket expenses related to your flight if you are flown by any AirMedCare Network participating provider.
*KFB discounted rate is the same as AMC Network senior rate.

Clear Value Hearing
provided by
ClearValue Hearing
ClearValue Hearing, The Starkey Group and Westone Earmold Laboratories have combined their resources to develop a comprehensive Hearing Healthcare Benefits Program for activated members and their families. ClearValue Hearing and Starkey guarantee activated member's actual savings of up to 25% off MSRP on all Starkey Hearing Instruments.

Farm Bureau Discount Prescription Program
provided by
Farm Bureau Discount Prescription Program
This free program offers an average savings of 30% on prescription drugs for KFB members and their families.

Kansas Farm Bureau Health Plans
provided by
Kansas Farm Bureau Health Plans
Kansas Farm Bureau Health Plans
provide members with affordable and competitive rates for medical, dental and vision coverage. Choose from Family and Individual plans, Medicare Supplement Plans, Dental/Vision Coverage, and Short-Term Coverage. 
To learn more, go to www.kfbhealthplans.com.