Benefits Category
Limited Time & Special Offers
HitchPin
provided by
HitchPin
HitchPin is changing the way producers work together by connecting them with the services and resources they need, when they need them. With HitchPin you have access to services like harvesting, swathing, planting, even selling products in the marketplace, right at your fingertips. Try HitchPin's free agriculture app to keep you connected to products and services anytime, anywhere.
HitchPin offers Farm Bureau members in Kansas free transactions through Sept. 30, 2021.

John Deere
provided by
John Deere
Farm Bureau members in Kansas receive an upgraded John Deere Rewards membership (Platinum 1) – which unlocks extra discounts on equipment, parts, and merchandise. Register today, and explore all that Rewards has to offer.
Check out the savings on the following equipment categories:
Commercial Mowing -- $200 to $1,700 off
Residential Mowing -- $50 to $150 off
Utility Vehicles -- $100 to $300 off
Tractors -- $150 to $300 off
Compact Construction -- $550 to $1,400 off
Note: This is not a rebate program. The discount is applied at time of purchase only. Register for John Deere Rewards prior to purchase.
Mark your calendars for BIGGER savings with John Deere Rewards! From May 15-May 31st, John Deere will offer Farm Bureau members a free upgrade to Platinum 2 Rewards savings for 60 days. Sign up for a Rewards account and keep up to $1000 EXTRA in your pocket with BIGGER savings on eligible equipment in the Rewards program.
Already a Rewards member through Farm Bureau? John Deere will email directly with a link to access your Platinum 2 upgrade!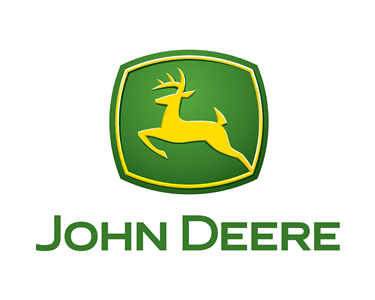 Nebraska Furniture Mart
provided by
Nebraska Furniture Mart
Limited-time offer - May 5-11, 2021
Exclusive Farm Bureau pricing for Farm Bureau members on furniture, flooring, electronics and appliances
Free shipping on electronics purchases $49 or more on NFM.com
Current Long-Term Financing