Jill Casten Memorial Fund
Jill Casten-Downing was an integral part of the Farm Bureau family. Her passing from her battle with cancer in April 2019 left a space in many peoples' lives and hearts. Her passion for agriculture and leadership education continues through this fund.
About Jill: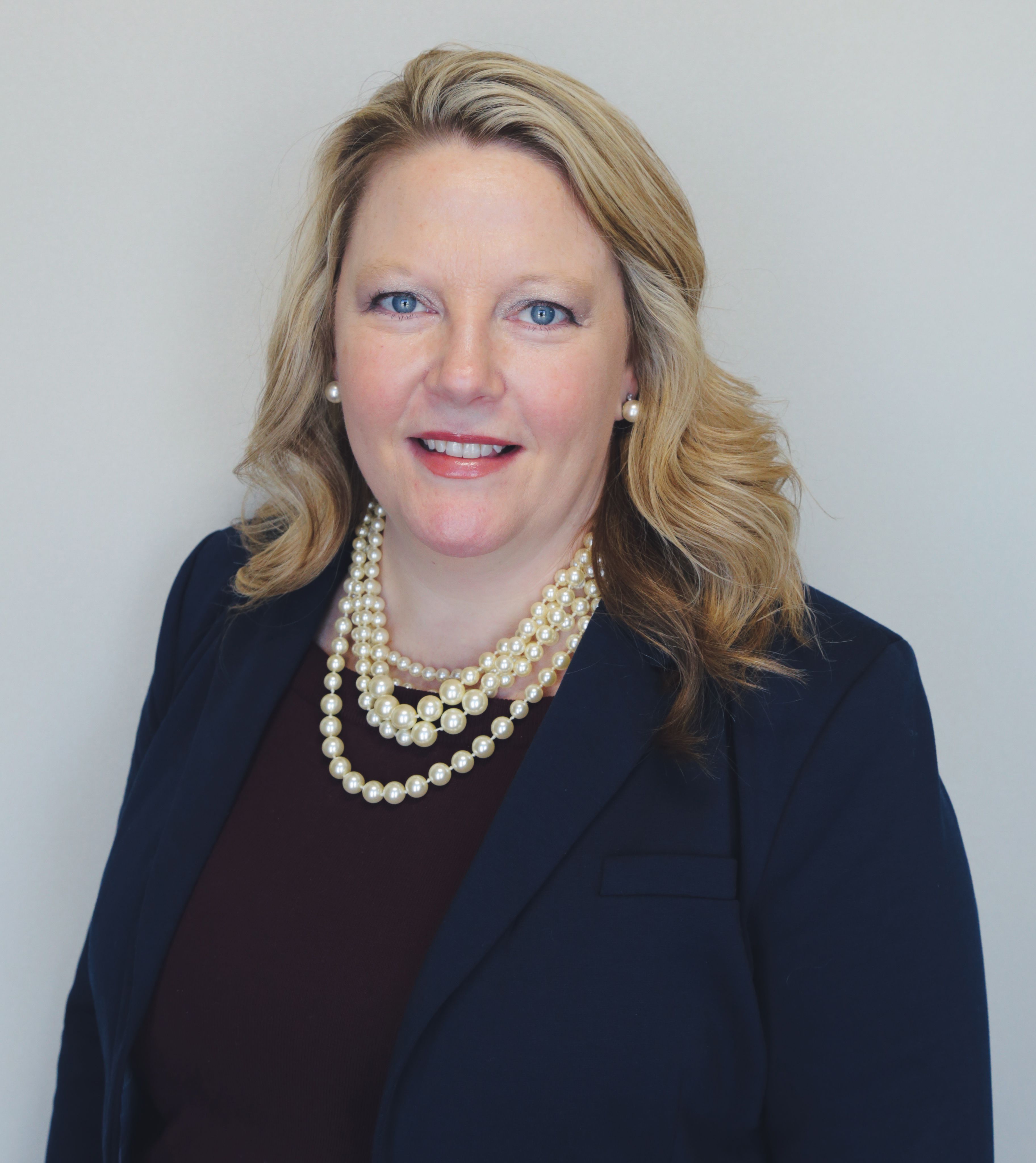 Jill grew up in Quenemo and graduated from Marais des Cygnes Valley High School in 1998. She had lived in Manhattan since 2014.
Jill received her Bachelor's Degree in Agriculture Economics from Kansas State University in 2002, and her Master's Degree from the University of Nebraska in 2005 along with her PhD in Agriculture and Extension Education from Virginia Tech in 2011. She had worked for the National FFA organization, American Farm Bureau and most recently at Kansas Farm Bureau as the Senior Director of Education and Training. Jill attended Crestview Church in Manhattan. Jill served organizations that she had benefited from, including the Kansas FFA Foundation, K-State Ag Alumni Board, Kansas FFA Association and numerous 4-H roles.
Jill married Bo Downing June 9, 2018. She was a loving wife, daughter, sister and aunt. She is survived by her husband Bo of the home; her father Jeff Casten and wife (Merrilyn) of Quenemo; her three sisters, Jennifer (Peter) Roy of Vassar, Janae (Caleb) McNally, Quenemo, Jarah (Mike) Hauger, Gardner; and 13 nieces and nephews.
Jill was a steadfast leader, a mentor, friend and much more to so many.
About the Memorial Fund:
The Jill Casten Memorial Fund will work to continue and expand her work in efforts to inspire, equip and stretch Kansans by developing them as thought leaders and exposing them to a broader world. 
KFB's Foundations will designate proceeds from all 2019 annual fundraisers to the fund and KFB will contribute half of all remaining budgeted dollars after the close of their fiscal year to initiate the endowment.